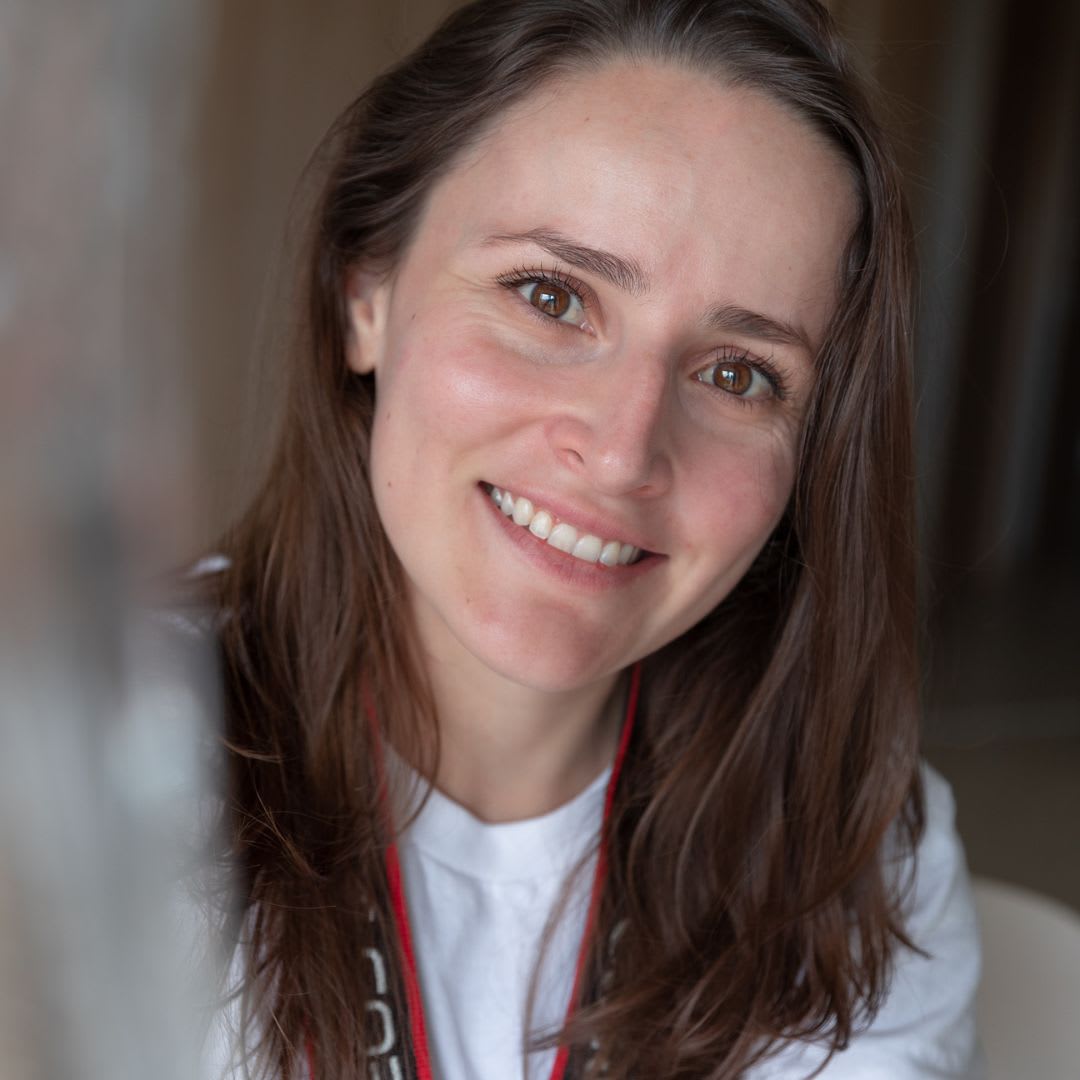 Your friendly Tokyo portrait photographer capturing beautiful moments that will last a lifetime. I'm so thrilled to have you here!
Ever since I moved to Japan from Costa Rica in 2016, I've developed a deep connection with this incredible country and discovered my true passion for photography.
When you choose me as your photographer, you're not just getting someone who takes pictures. 
You're getting a storyteller who weaves together light, composition, and connection to create lifelong images.
These three elements are my guiding principles in every session, ensuring that your photos are truly one-of-a-kind.
Speaking of uniqueness, Tokyo provides an incredible backdrop for my work. From its bustling cityscapes to serene natural landscapes, every location has a story to tell. 
From the delicate cherry blossoms of spring to the vibrant foliage of autumn, I strive to capture the magic of these fleeting moments.
When I'm not behind the camera, you can find me at home with my husband and cat. 
I love spending time with my family, exploring new places, and coffee. 
Of course my hobby, testing new coffee shops! 
Thank you for taking the time to get to know me!
They remind me of the importance of genuine connections and the beauty that exists in everyday moments.
And whether you're a couple, a family, or an individual looking to capture a special moment in Tokyo, I'm here to make it happen.
Ready to embark on this exciting photography journey together? Get in touch, and let's make some magic happen!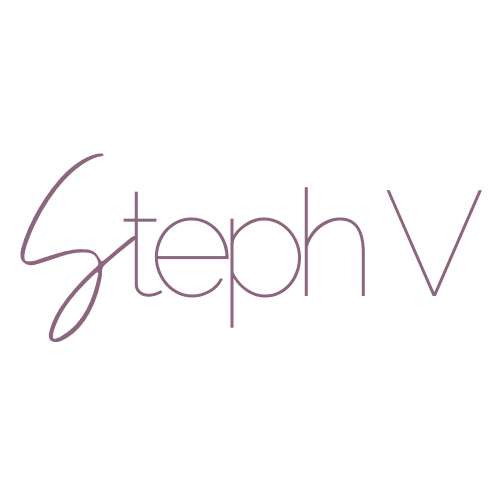 Photographing emotions in Japan
I'd love to hear about your dream photo session, so send me a message here.