Are you looking for an unforgettable experience in Asakusa? Tokyo photographer
Enjoy a day of culture and beauty with a professional kimono photographer and capture stunning memories of the temples, shrines and gardens in Asakusa.
Put on your traditional Japanese kimono and explore the streets with your Tokyo photographer, me! Let's create beautiful photos you will treasure forever!
Choose and rent traditional Japanese Kimono
Before starting your photo journey in Asakusa, take the time to choose a beautiful traditional kimono from one of the local shops.
They offer a lot of designs and the price range goes from ¥4,000 ~ ¥ 10, 000 review their packages before deciding to commit.
I'm are sure you will find the perfect kimono for your experience!
Explore Asakusa's streets, temples and gardens with a professional photographer.
Whether you are starting your journey at the Asakusa Shrine or Nakamise Shopping Street, your photographer will guide you on a personalized tour of the area, helping you capture beautiful memories with your kimono photos.
Visit gardens and temples to take unique photos, while also admiring the old Tokyo vibes. These photos will be the perfect present for yourself and loved ones.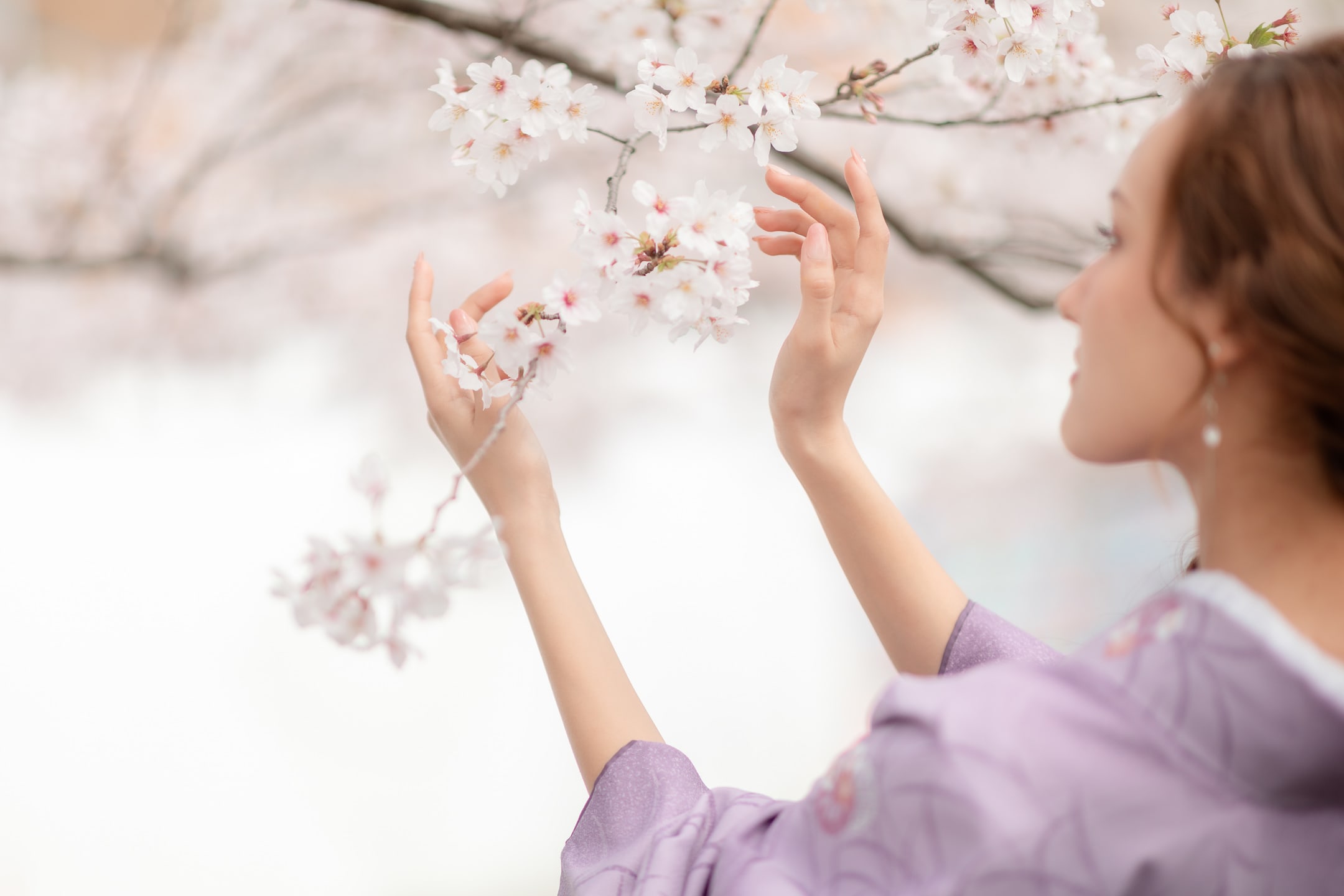 Kimono portrait session in Asakusa with your Tokyo photographer
When looking for a traditional vibe in Tokyo, this is my preferred location for a photo session in kimono. Not only because is the home of Senso-Ji Temple but the whole area accompany the story.
Finally, things you can expect or do when renting a kimono/yukata for your photo session.
Choose the color, print and also quality.
You can also choose a hair do.
Take into account that it takes around 1 hour to get ready.
You might choose to return the kimono before they close or ask to return it the next day.
Then we are set for our photo session around Asakusa streets.